Renewable energy
Isolated photovoltaic installation
Isolated network installations are common installations in areas where network access is difficult or impossible to obtain. Photovoltaic solar energy provides an efficient and renewable opportunity to get this supply in the areas mentioned above. For this, the system captures the radiation emitted by the sun and is subsequently responsible for producing energy and supplying it or storing it in accumulators, it is a high cost installation due to the batteries.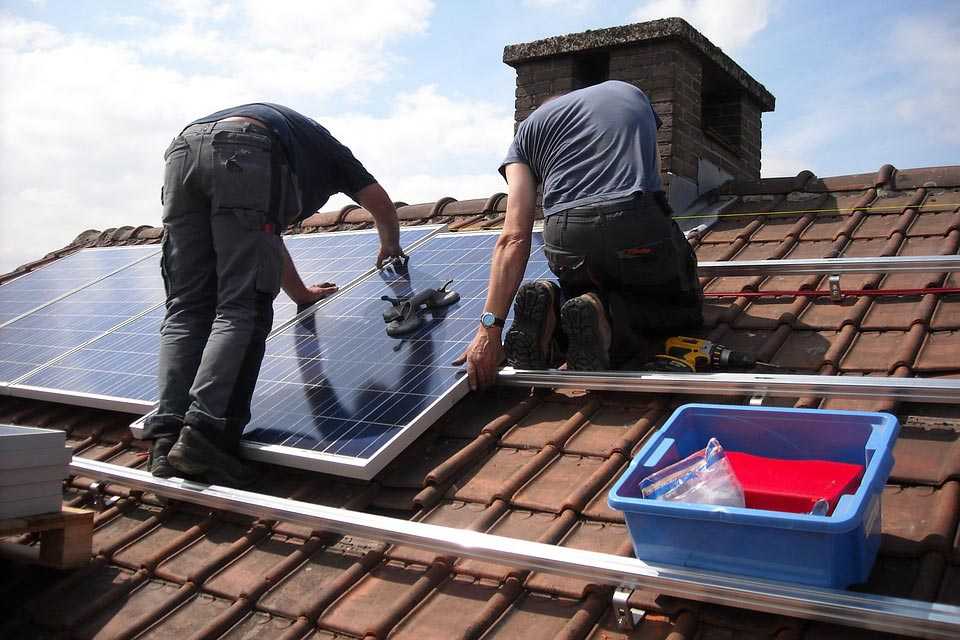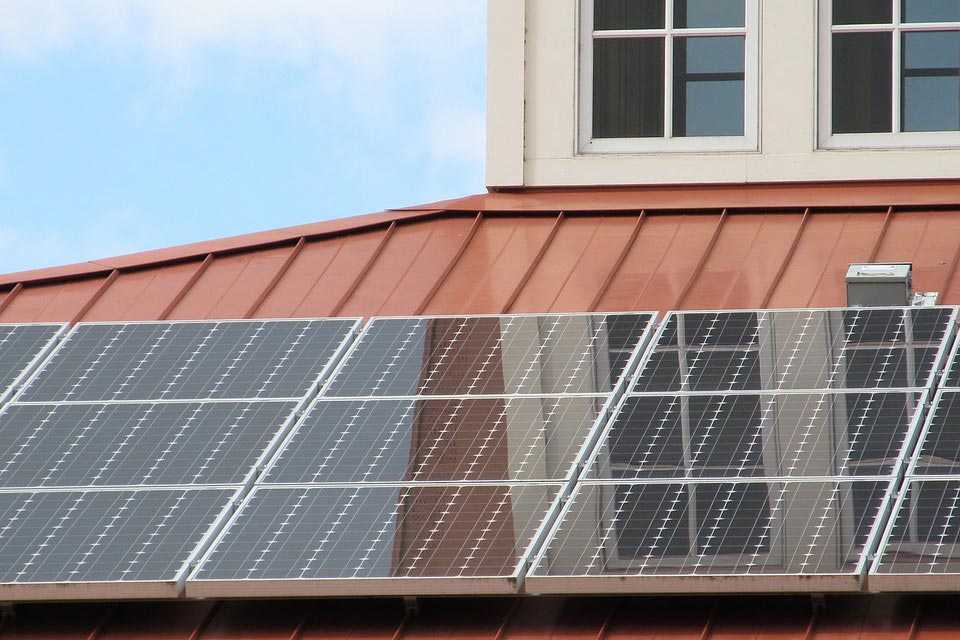 Installation on-grid
This type of photovoltaic installation with network connection is the most widespread in our country. The solar energy produced by the solar panels is sent through a grid connection inverter to the electric meter, in which the producer receives compensation for the amount of energy produced. The energy supply for your equipment comes directly from solar energy and if not enough from the public network.
Photovoltaic panel Jinko
JINKO JKM270PP-60 Panel Solar 270Wp. PVP:146€
JINKO JKM265PP-60 Panel Solar 265Wp. PVP:128€
* Prices without IVA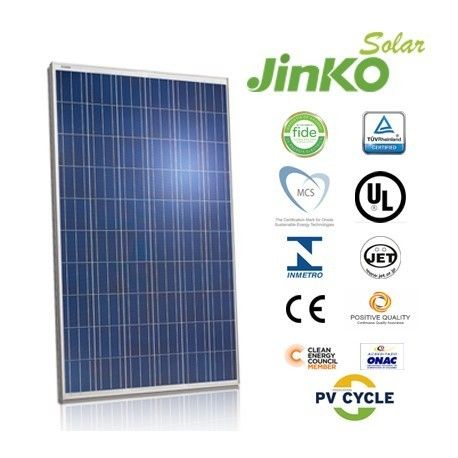 Photovoltaic panel Peimar
PEIMAR SG270P Panel Solar 270Wp 60 cel. Polic. PVP:125€
PEIMAR SG280P Panel solar 280Wp 60 cel. Polic. PVP:135€
PEIMAR SG330P Panel Solar 330Wp 72 cel. Polic. PVP:152€
PEIMAR SG360M Panel solar 360Wp 72 cel. Monoc. PVP:195€
* Made in Europe
* Prices without IVA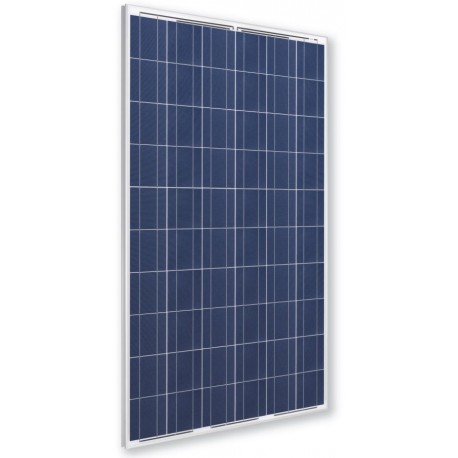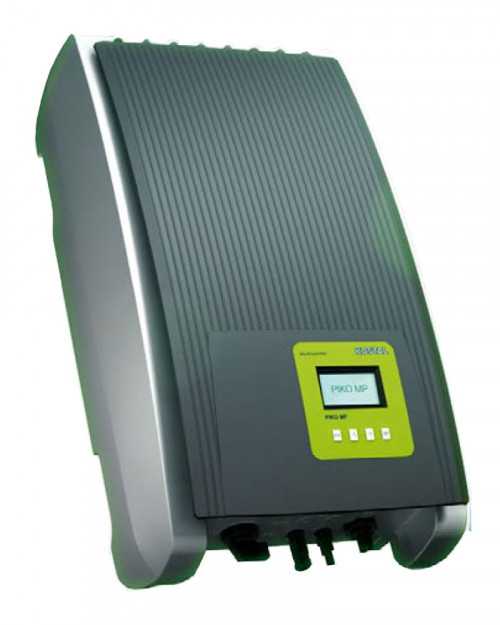 Inverters Kostal
KOSTAL PIKO 1.5 MP Inversor I 1.5kW. PVP:890€
KOSTAL PIKO 2.0 MP Inversor I 2kW. PVP:998€
KOSTAL PIKO 3.0 Inversor III 3kW. PVP:1.265€
KOSTAL PIKO 4.2 Inversor III 4.2kW. PVP:1.730€
KOSTAL PIKO 5.5 Inversor III 5.5kW PVP:1.930€
KOSTAL PIKO 7.0 Inversor III 7kW. PVP:2.430€
KOSTAL PIKO 10 Inversor III 10kW . PVP:2.950€
* Prices without IVA